The 90s mainstays of Bad Boy and Wu-Tang Clan were still around, but weren't the cultural dominators they'd been in their heyday. As such, a new era of NYC Hip-Hop emerged, one that was dominated by these two crews: one a veteran act from Yonkers, the other a bunch of upstarts out of Harlem. 
The LOX had broken through initially as part of the Bad Boy family, before Jadakiss, Styles P and Sheek Louch defected to the Yonkers-based Ruff Ryders camp and cemented their street rap legacy. Cam'ron was also an affiliate circling Bad Boy's orbit, as his friend-turned-rival Ma$e was one of the label's breakout stars. Ma$e appeared on Cam's early singles (Cam himself was signed to Untertainment initially). But Cam and his hometown crew found a better home with Dame Dash and Roc-A-Fella; and his boys Jim Jones, Freeky Zeekey and eventually Juelz Santana all came along as The Diplomats, their label a Roc-A-Fella subsidiary until 2005. 
Even as the South had become a commercial powerhouse via hits from artists like Ludacris, Juvenile, Lil Wayne, and OutKast; and even with the omnipresence of early 00s G-Unit, these two crews seemed to embody their era in a way that resonates decades later. Within a few years, NYC Hip-Hop would become more relegated by mainstream radio. But The LOX and Dipset held the flag high in the 2000s, and their legacies were on full display this week.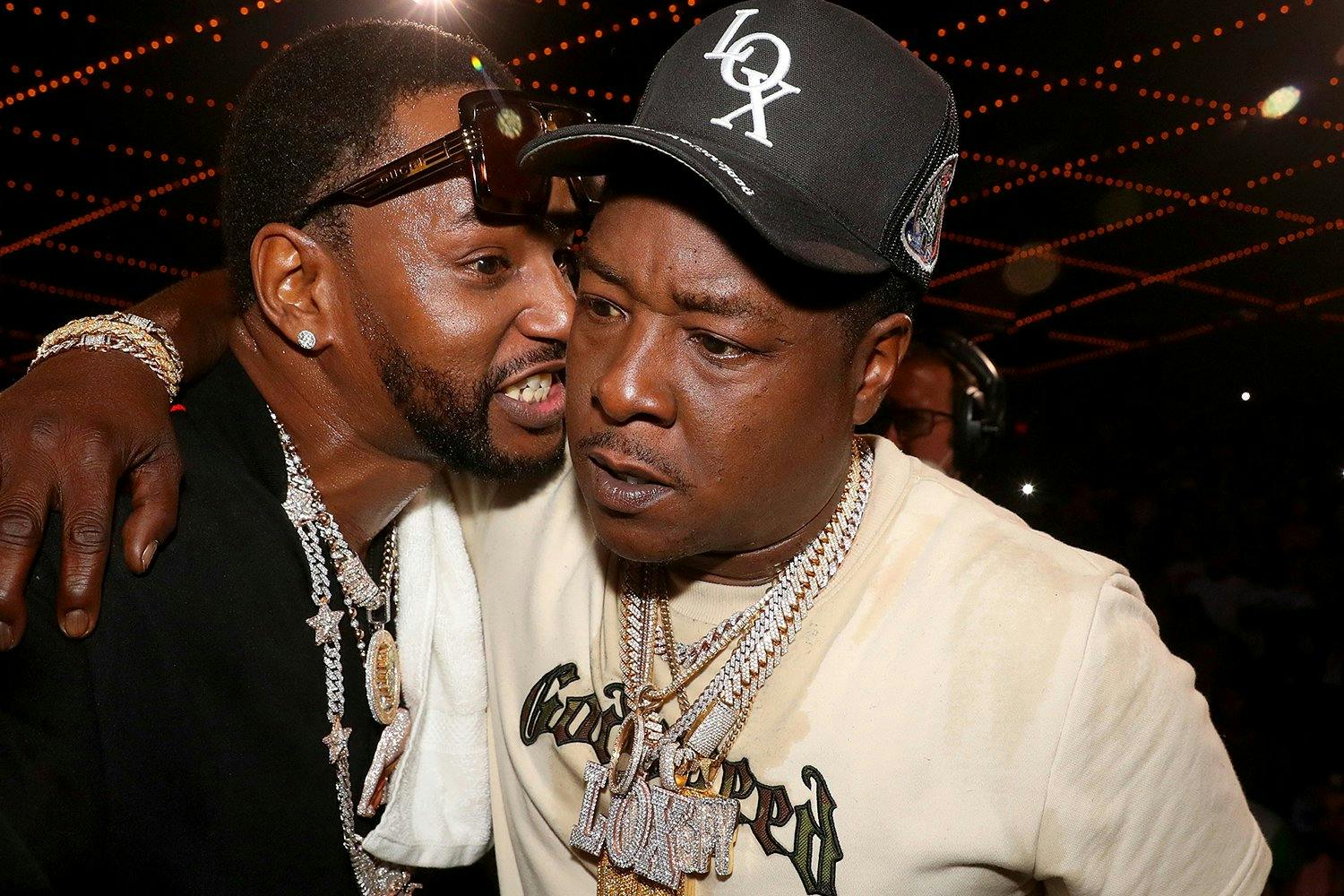 On Tuesday (Aug 3) night, both crews faced off in the latest Verzuz battle at a star-studded event at Madison Square Garden's Hulu Theater in New York City. 
Things began with an intro from famed announcer Bruce Buffer; with trash talking a-plenty between the two crews. The spirit of competition was undeniable, but it was also clear that this wasn't about bad blood. After all, The LOX announced during a convo with Power 105.1's Angie Martinez that the groups will also be going on tour, which is set to kick off in September. Cam'ron also plugged the tour during theVerzuzbattle.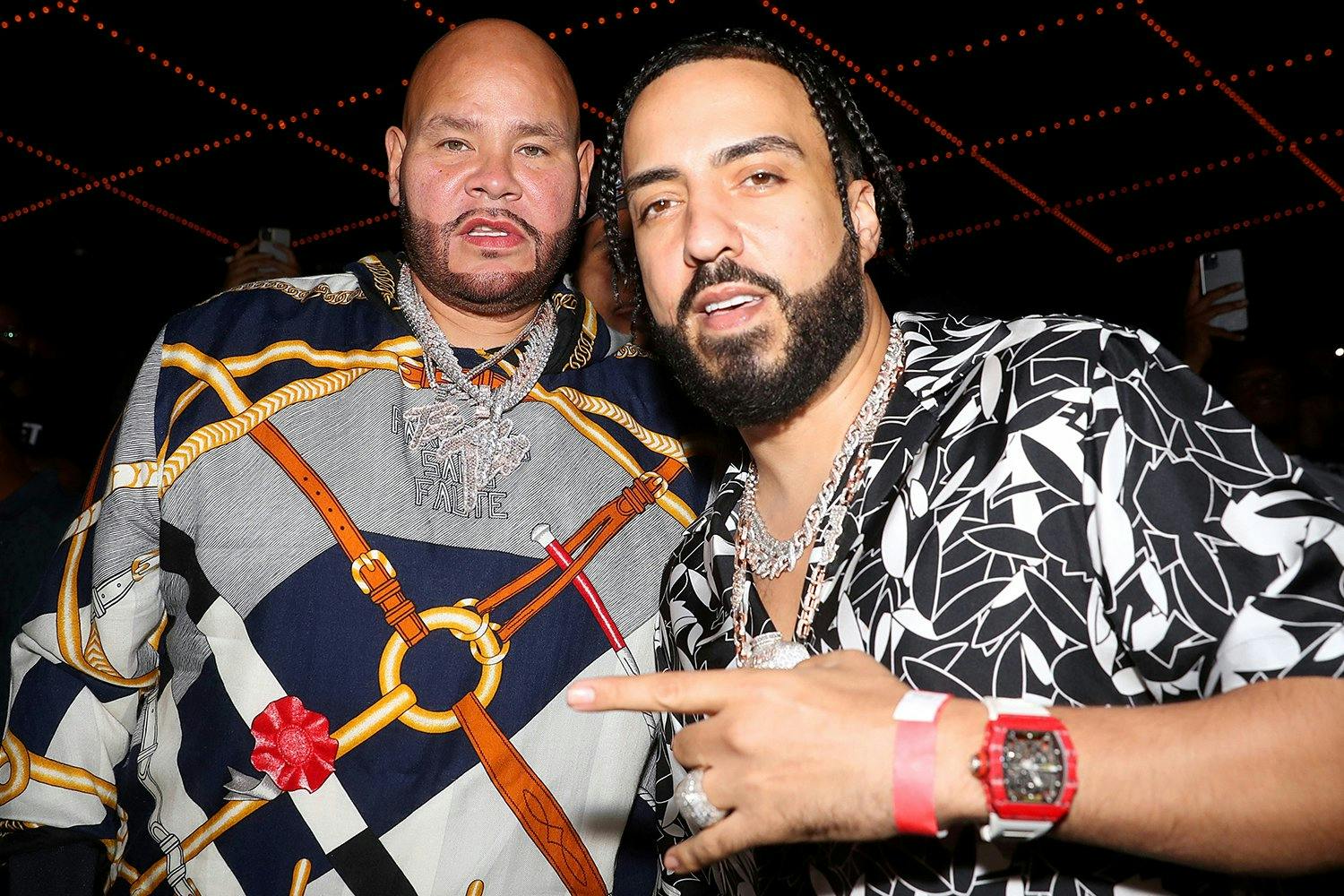 The crowd was star-studded. Former Knick and soon-to-be Laker Carmelo Anthony was on-hand, as was Takeoff of Migos, Fat Joe, French Montana, and a host of other notables. 
Though the night was undeniably about these two crews, LOX member Jadakiss made it clear to anyone who hasn't paid attention that he's one of the most thorough emcees in the game. Jada previously battled Fabolous in a Verzuz, and has now become the first artist to participate as a solo act and as part of a group.