In what turned out to be one of the wildest, best episodes of Atlanta yet (written by producer Stefanie Robinson who also gave us the gem "Woods" in season 2), we finally get a hint at what the heck has been up with Van this entire season. The episode is entirely hers, and in true Atlanta fashion, it's experimental, horrifying in parts, bizarre in others, but altogether intriguing and heartfelt.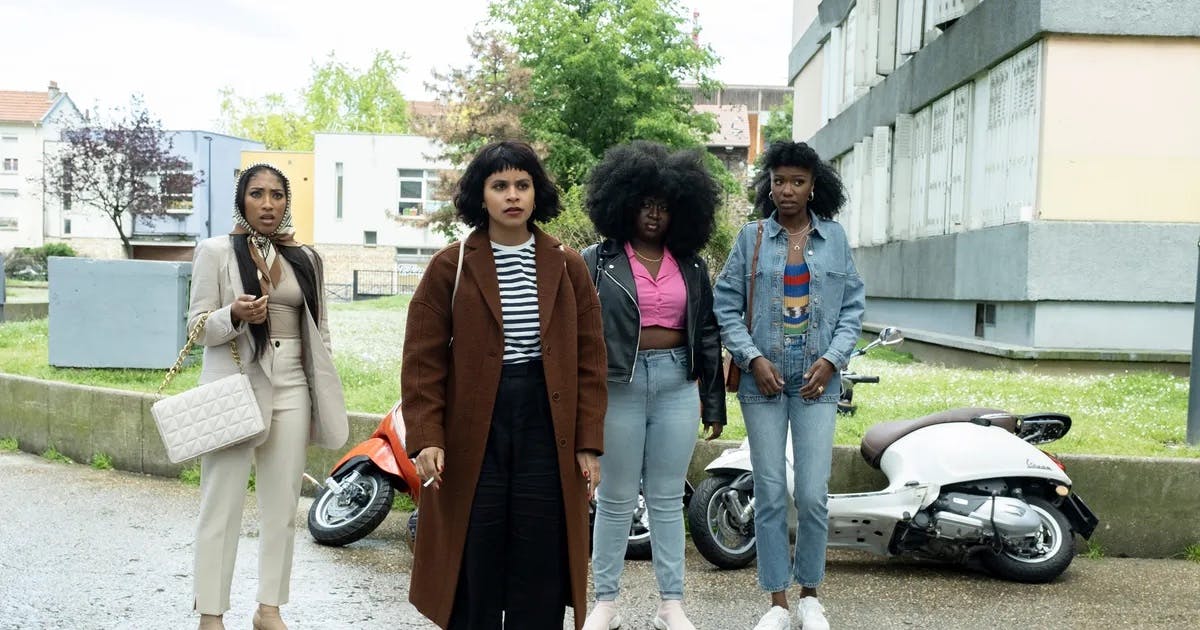 The episode opens with three American friends—Shanice (Shanice Castro), Candice (Adriyan Rae), and Xosha (Xosha Roquemore)— hanging out at bistro, discussing the absurdity that Candice has apparently flown across the pond to pee on some French dude. Only the French dude is paying her nicely, and even hooked up Shanice and Xosha to tag along, so what harm is a little pee, right? No kink-shaming around these parts.
A few minutes into their conversation Candice's face lights up in surprise when she spots her old Atlanta homie, Van, shopping across the way. Yay, Van! Candice hustles up to Van, who coincidentally is wearing that wig she probably stole a few episodes back. Candice is happy to see her, but Van, who's been conversing with the merchant in French, gives her a stunned, confused look, as if she doesn't recognize her (or really, really wishes she weren't there) before finally dropping the weird act, and greeting her. Only it's actually still quite weird because Van, who is most definitely from Atlanta, is now speaking in a French accent, wearing a striped shirt, and carrying a gigantic baguette.