*editor's note: the following was originally published on October 5, 2020
Everything I touched, I always owned.
And I owned it because I put my own money up. A lot of artists claim independent, but a lot of them are just saying it because it's fashionable now. They don't know what it really means to be independent. It means you're putting your own money up and you have your own infrastructure. Now, there are deals where you have some type of participation from the parent company but they don't call no real plays. You've got to know that and understand that.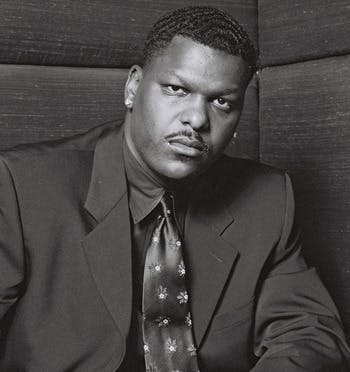 Great, quality records will give you a revenue source for years and decades. Stop with the microwave shit because it's here and it's gone. You might make some money, but you might crash and burn. 
A young person with money right now, nine times out of ten, he's gonna run through the bag because he's not used to it.
He's going to be thinking "I'll just always make this kind of money." But in most cases, most artists don't make that kind of money long-term, ever again. And sometimes, if you've never had a five-star steak, that's a big deal for you! But once you've had that steak, if you have to go back to eating black-eyed peas — that may fuck with you a little bit.