To call the legendary ensemble merely "significant" to Hip-Hop would do a great disservice to the vastness of the group's legacy. Flash himself is one of the pillars of Hip-Hop's initial burst, a charismatic deejay out of the Bronx who pioneered the art of mixing. In The Furious Five, he had a quintet of uniquely talented emcees: the stylish Eddie "Scorpio" Morris (aka Mr. Ness); the innovative Keith "Cowboy" Wiggins, the showman in Rahiem, the prolific frontman in Melvin "Melle Mel" Glover and the kinetic Kidd Creole, his older brother.
The group would be the first to make the transition from Bronx park jams to recording artists with their seminal 1979 single "Superrappin,'" and Grandmaster Flash & The Furious Five would go on to release some of early rap's most influential and popular songs, such as "White Lines (Don't Do It)" and "The Message."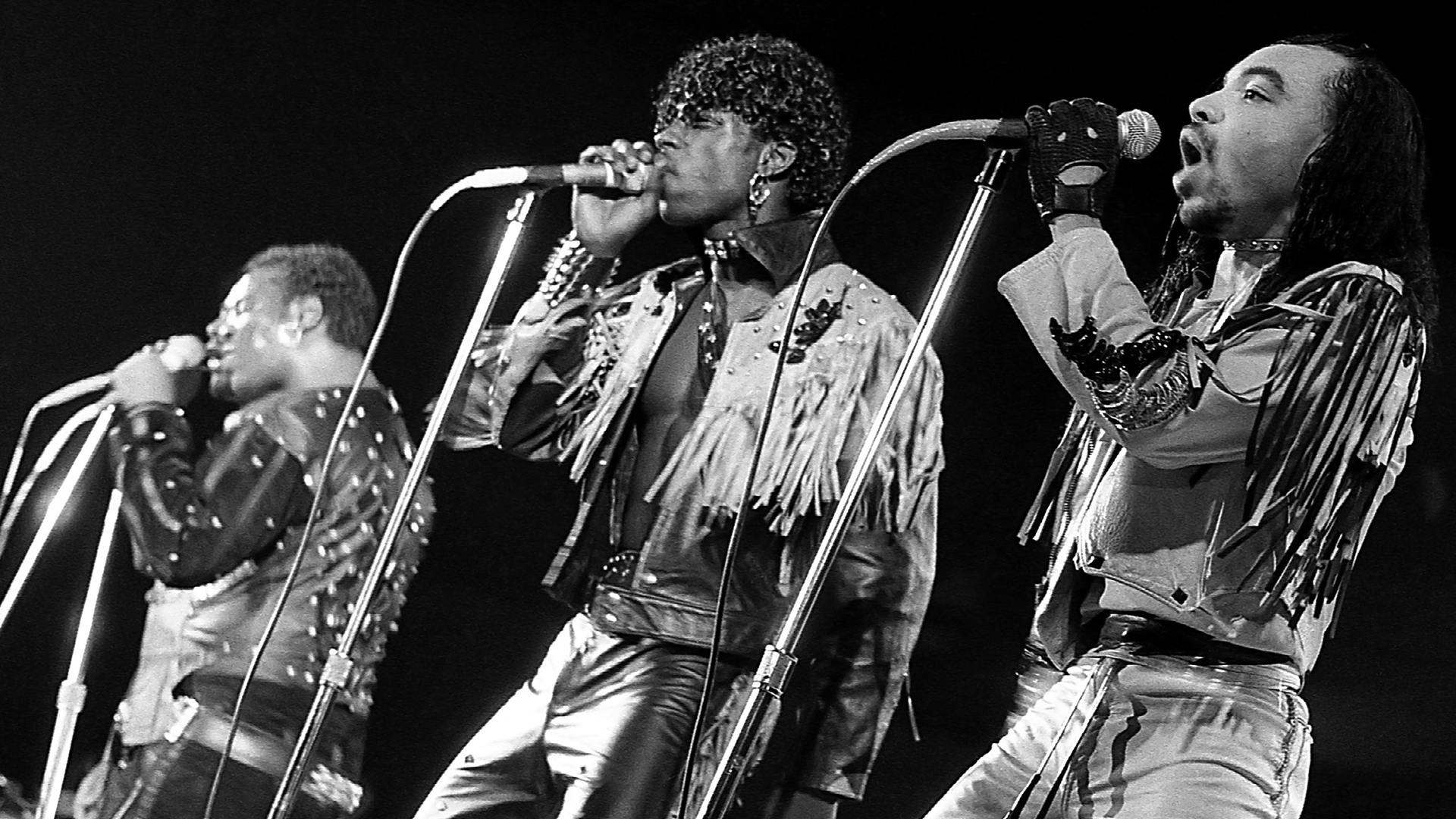 Amid drug use, label squabbles and deteriorating personal relationships, the original Furious Five splintered in the mid-1980s. Melle Mel enjoyed a successful solo career; Creole remained with Flash as The Furious Five continued with a revamped lineup. The group officially disbanded in the late 1980s, and Cowboy died of an overdose in 1989. But the classic lineup's surviving members reunited several times in the decades since for shows and tributes. They were celebrated at VH1's Hip-Hop Honors in 2005, and two years later, Grandmaster Flash & The Furious Five were inducted into the Rock and Roll Hall of Fame.
Over the years, Creole experienced his own hardships in the form of addictions and minor arrests. By 2017, things were strained between The Furious Five, and Kidd Creole was far removed from his old life.
In the early 2010s, journalist and actor Nasser Metcalfe approached Rahiem about a possible documentary film about Grandmaster Flash & The Furious Five. "I was already hanging out with Rahiem," Metcalfe explains. "We had worked on some projects together, acting-wise. We'd [also] done some editing work together—he'd helped me with a few things." A native of Chicago, Metcalfe's connections to the group began back when he saw them at 12-years old.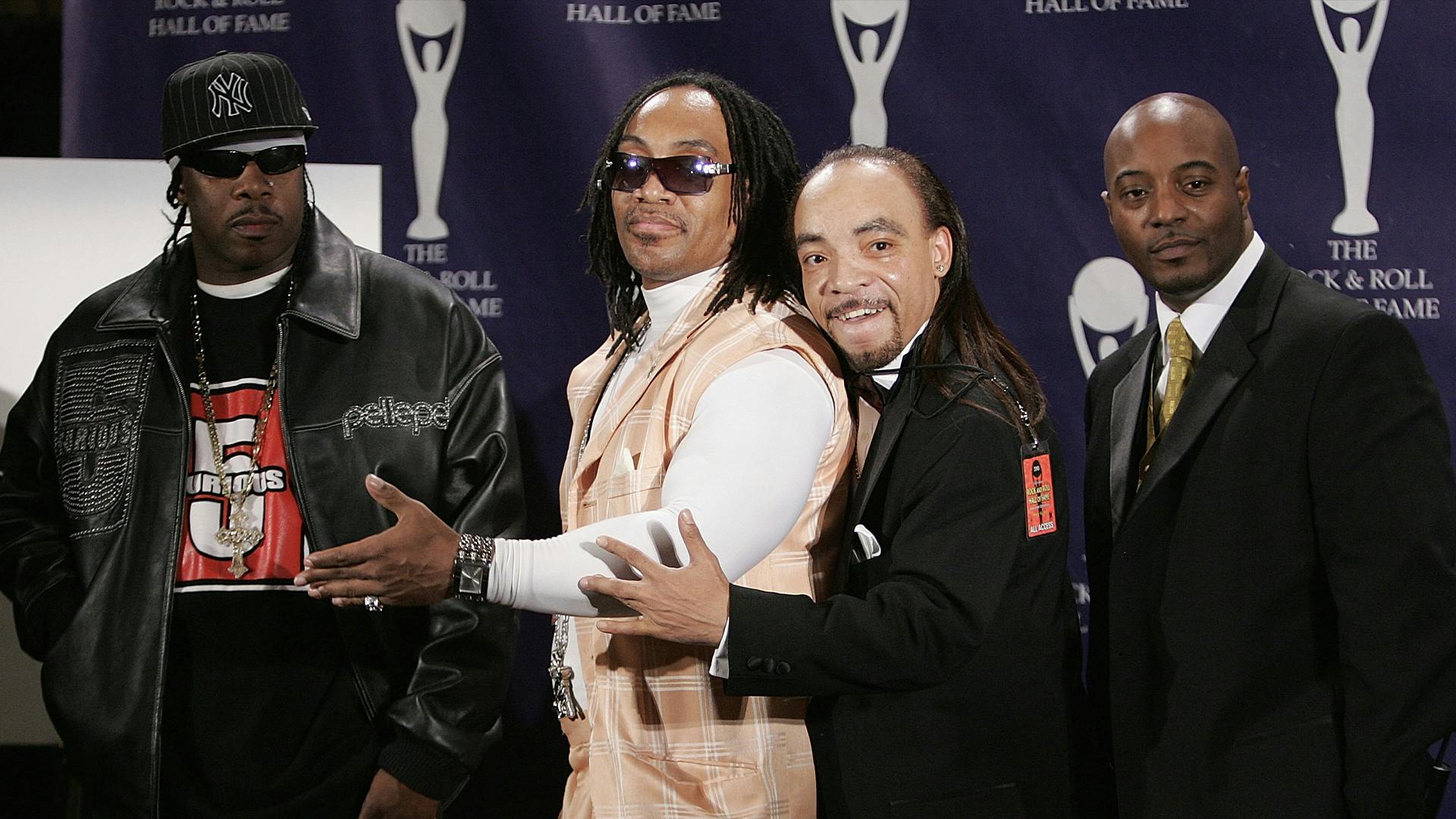 "The first time I ever experienced Hip-Hop live and understood what the artform was all about was when I saw Grandmaster Flash & The Furious Five perform live in 1982 on the Rick James tour," Metcalfe explains. His admiration continued, up through his developing bonds with the group members as an adult and seeking to tell their story. Over the course of becoming friendly with Melle Mel and Rahiem, Metcalfe got to know Creole. He'd eventually linked with Kidd Creole when the two hung out, incidentally, at another funk concert—this time a 2012 Cameo show. "That was our first time really connecting and we got to bond," he shares. Metcalfe would take notes from Creole about his perspective on The Furious Five. "This was a cool brother who had very strong ideas and beliefs and stood firm on them." Citing Creole's "sharp mind," Metcalfe noted his ability to see "the big picture."
"I was impressed with him—and his intelligence and level of commitment."
In 2017, Metcalfe was stunned to learn that Creole was facing a murder charge. "I found out about what transpired with Kidd Creole and him being arrested, pretty much like everyone else did—on social media and through the press. It was pretty disheartening, to say the least. This was a brother I'd gotten to know and developed a friendship and kinship with. This was a tragic turn of events that no one saw coming."
Glover's arrest came as a shock to all who knew him. Despite minor brushes with the law in the 1980s and 1990s, Nathaniel Glover wasn't anyone who consistently stayed in trouble. "We didn't go to jail on a regular," his sister Glander says of the Glover siblings' upbringing. "We didn't do that. You grow up in certain areas and you understand what generally goes on. But he's been in jail for five years."
Questioning the motives of the outgoing District Attorney, Glander's indignation at how long her brother was made to sit incarcerated while awaiting trial is obvious. "In detention," she says in frustration. "Who does that?"