In 1993, Stokes moved to Jive Records and re-emerged as simply "Smooth," armed with a seductive new image that immediately set her apart; while also prominently featuring her vocalizing alongside her rhymes. Smooth contributed the single "You Been Played" to the Menace II Society soundtrack. With her new persona and a hot single, Smooth was one of the more talked about up-and-comers of 1993, having carved a niche for herself as a sexy, take-no-shit "female mac."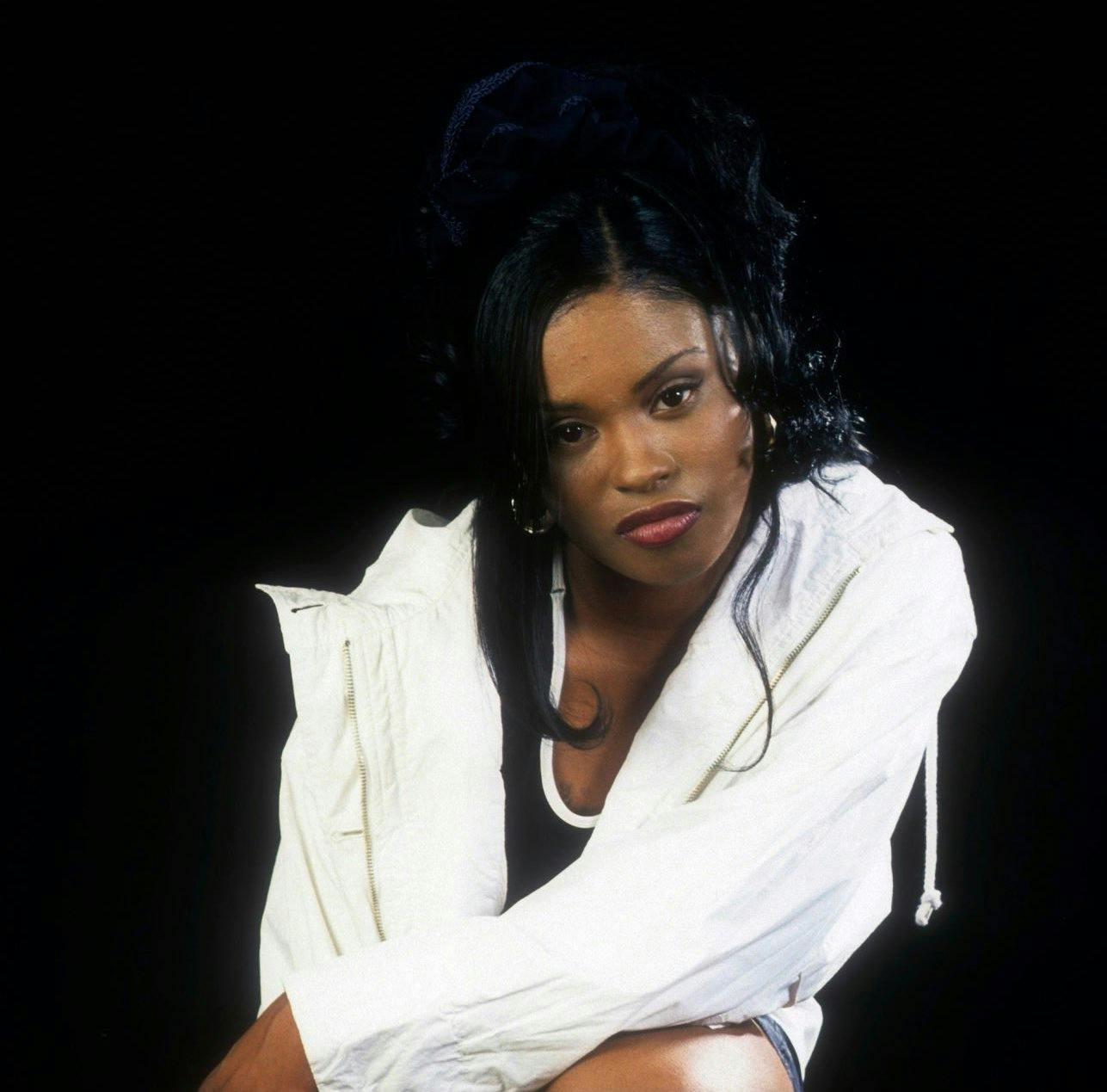 "You Been Played" became a sizable hit on rap radio and on video shows. Her bathing suit-and-dazzey-dukes (aka "Daisy Dukes") shorts combo became a regular fixture in Rap City's rotation. The single helped propel the Menace II Society soundtrack to platinum certification and it raised Smooth's profile significantly. 
The West Coast was dominating the mainstream, and Smooth stood in stark contrast to the misogyny that was rampant on albums by gangsta rap superstars that were enjoying the most success.
There had been women before who'd pushed the sexual envelope, but acts like Hoez With Attitudes were dismissed as novelty. Smooth was an actual artist and her approach to sexuality wasn't a cheesy gimmick; it was a creative aesthetic. Her second album You Been Played dropped in the fall of 1993, and while it wasn't a major commercial seller, it established Smooth as a talent and set the stage for a noteworthy mid-90s run. 
The "Female Mac" was the persona that made Smooth a star. That persona would come into full bloom on her self-titled sophomore album. Featuring a sultry mix of Hip-Hop beats and live instrumentation, Smooth also boasted an underrated 2Pac appearance and the hit title track, a sexy song that features Smooth letting her potential lover know what she's got in mind.