"He was a great writer. He wrote well for girls [laughs]. I do like performing 'I'll Take Your Man,' because that was a hard song. And that was [a] very bold, in-your-face song. And, you know, I was in the streets. I wasn't from the streets, but I was in the streets. I had a good family, nice home, you know, I can't say I grew up with nothing … but I chose to hang in the streets. So for me, that was like, street credibility."
The song may have been penned by Azor, but Salt feels "I'll Take Your Man" Is when Salt-N-Pepa found their voice as a group.
"It was actually more my speed, to tell you the truth," she explained in 2017. "Because, you know [laughs], I was pretty ghetto back then. My kids say I still am, but I think I'm very refined, myself. … By the time it was time to record "I'll Take Your Man," I had found my voice, we had found our voice, and was way more confident."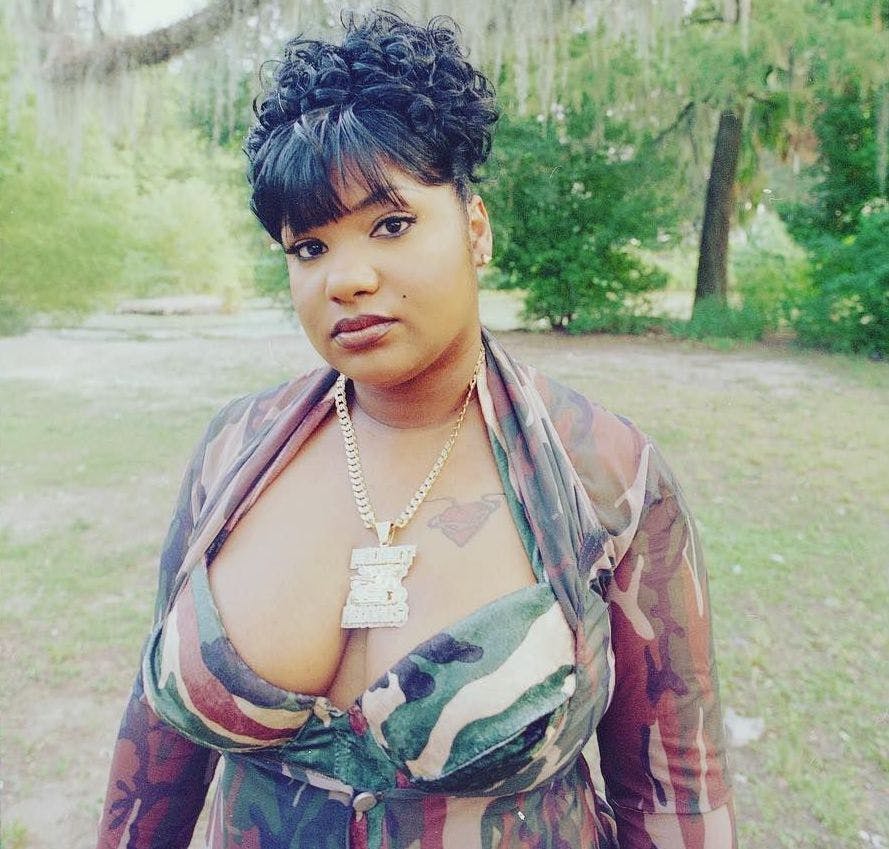 When Mia X got around to "I'll Take Your Man" in 1997, her label No Limit was the hottest thing in southern rap. Mia had been rhyming since her youth and was greatly inspired by MC Lyte and Salt-N-Pepa.
She wanted to pay homage to the women who'd gotten her into Hip-Hop. On 1997s Mama Drama, she covered "I'll Take Your Man" as tribute to Salt-N-Pepa and re-interpolated MC Lyte's "Paper Thin" for the sisterhood anthem "Mama's Tribute."
"The first time I did "Mama's Tribute,' I redid 'I'll Take Your Man,'" Mia recalled in 2018, explaining that she wanted to do songs that are "really all about me showing love to some of my favorite emcees."