"After that record, I said anything I do from this point forward is going to be what I want to do. I'm not listening to any outside influences. If I'm going to get a backlash, if I'm going to fail, I want it to be on the merits of what I've put forth. 100% and not with anybody influencing me."

So, after his most commercially successful album, Masta Ace dissolved Masta Ace Inc., and departed the West Coast-based Delicious Vinyl. Ace would land on Big Beat/Atlantic, but it was a brief and uneasy marriage. By now, Bad Boy Records and the so-called "shiny suit era" had ushered in an even glossier style of mainstream rap music, and Masta Ace was, once again, being asked to bend for trends. 

"I worked on [that album for Big Beat] for two years," Ace says, recalling how the label had him meeting with R&B artists like Changing Faces and Brian McKnight for the purpose of crafting radio-friendly records. But it all just further soured Ace. "That album ultimately got shelved."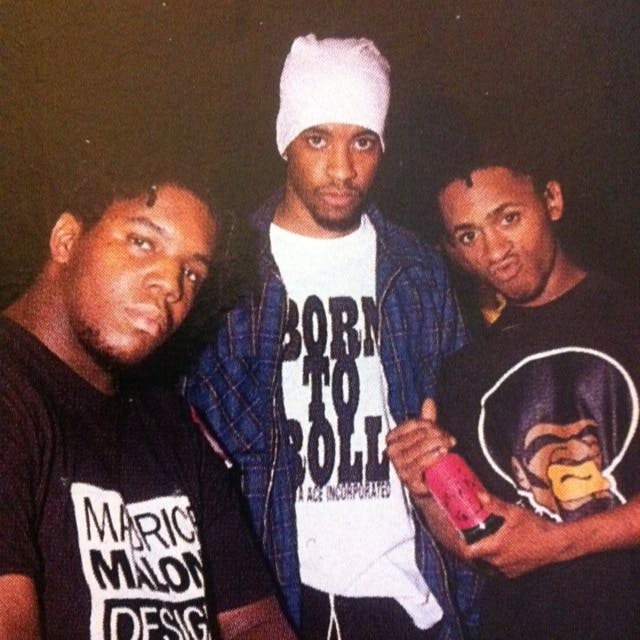 "The music that was coming out of Bad Boy had a lot to do with why I got dropped from my deal at Big Beat. I went back to my roots and was making a boom-bap, dope rap album. It was about lyricism and the beats was crazy. But Big Beat was like 'we need to be on the radio.' I still had people in my ear."

By the end of 1997, Ace had enough. Big Beat dropped him and he decided to put rapping behind him. 

"That was when I removed myself from the artist side," he recalls. Ace began shopping his resume and attempted to move more into management and production. "I took almost a six year hiatus before I dropped my next record."