2Pac saw a photo of the burgeoning model/dancer and suggested him for the 1996 drama Bullet. It kickstarted Williams as an actor, landing work in plays and also on television shows like NYPD Blue. One of his most high-profile early appearances was a role on HBO's hit The Sopranos. But it was playing Omar that really brought Williams into the spotlight. 
The character became one of the pillars of The Wire, and it's easy to see why: there was nothing like Omar Little on television before Omar Little. He was a violent man with a strict moral code, never used profanity, openly gay, and a penchant for robbing drug dealers. Williams portrayed the role with vigor, making Omar one of television's most memorable characters. 
It's understandable why so many would say that Williams' great strength as a performer was his vulnerability: for much of the viewing public, the kinds of characters he played were men who society only deems violent criminals and street thugs. But as a Black man watching him inject so much nuance into Omar and the often just-as-compelling Chalky White of ...Empire, it was the power and grace that he brought to such characters that really defined Michael K. Williams as an actor.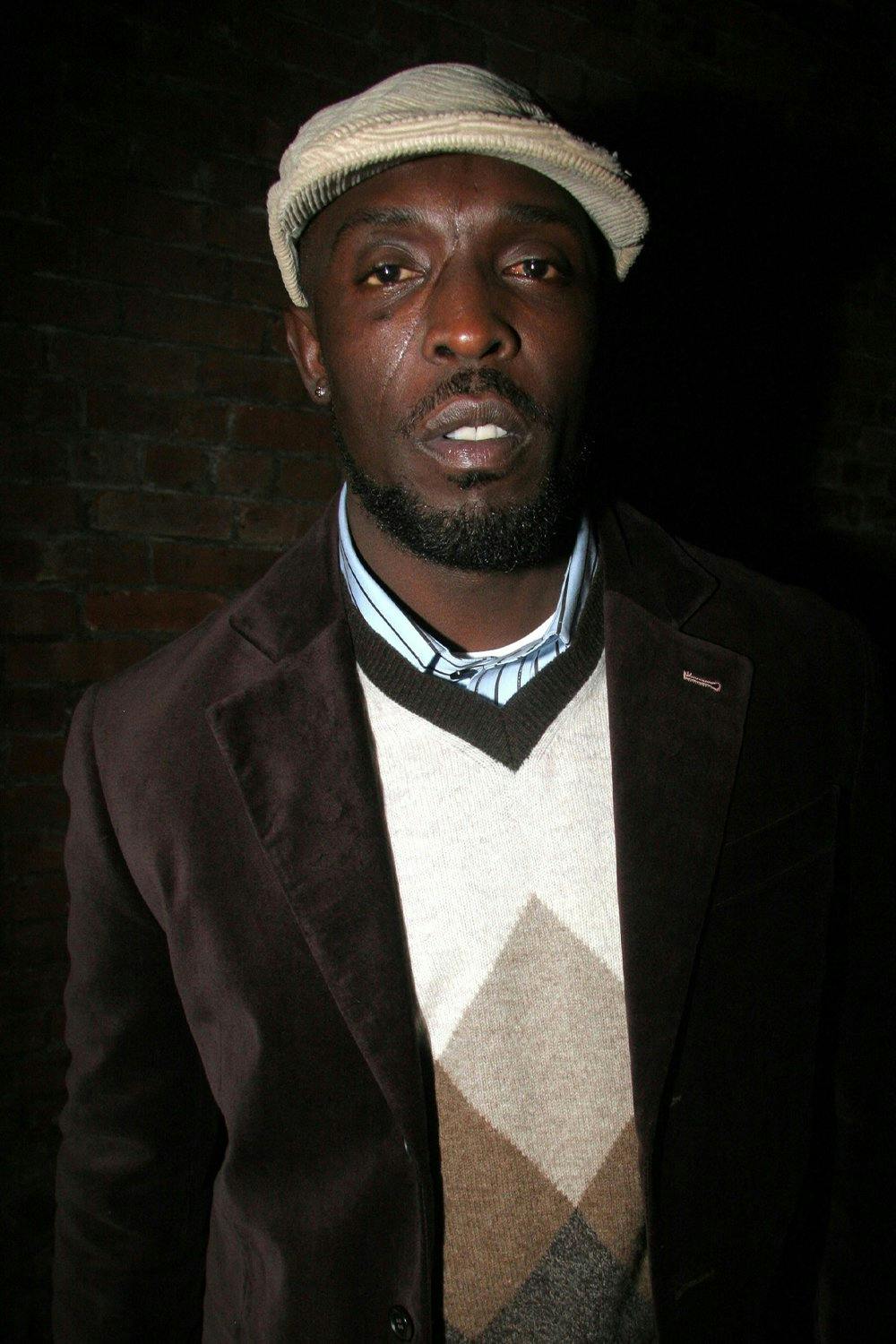 On The Wire, Omar's most infamous scene occurs during a season two confrontation in a courtroom between Little and sleazy attorney Maury Levy, played by Michael Kostroff.
After Levy admonishes Little as "amoral" for "feeding off the violence and the despair of the drug trade," Little confidently turns the table on the lawyer, pointing out the hypocrisy of a defense attorney who works for drug dealers. 
"I got the shotgun," Omar says with a smirk. "You got the briefcase."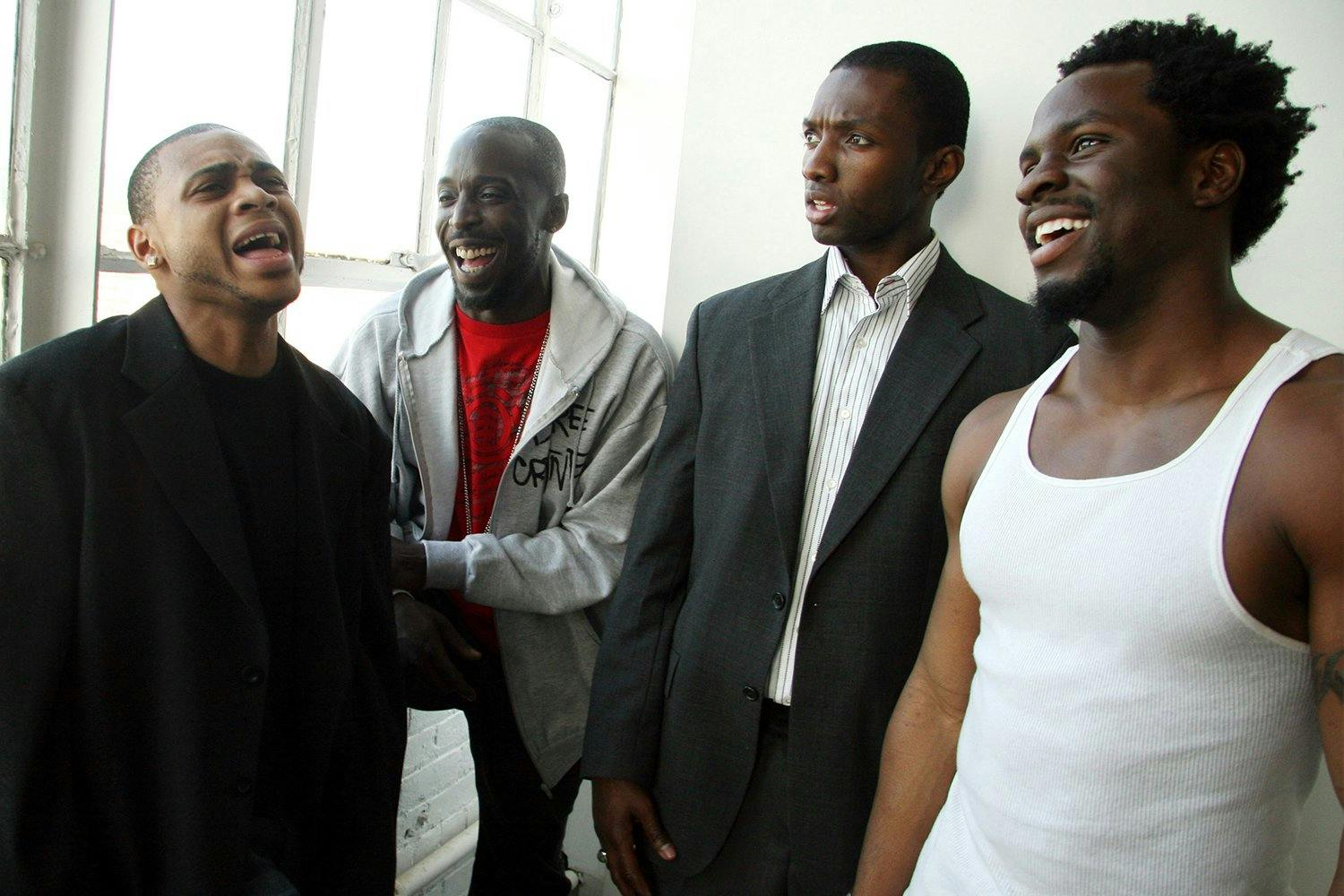 The scene is a favorite with fans and critics and is often referenced when pointing out the show's brilliance. But for this longtime fan, the best scene involving Williams as Omar occurs during Season Three; when Little is confronted by Detective "Bunk" Moreland about the murder of one of Little's associates. Bunk lays into Omar, a man he'd known when they were both high school students, about the human toll of what Little does. As Bunk, actor Wendell Pierce shines in the scene, communicating the characters rage and frustration. But it's Williams as Omar, sitting in what begins as defiance, slowly starting to crack as he endures Bunk's righteous harangue. It's a powerful scene for both actors and one of the show's best; it encapsulates why Williams was so endlessly compelling onscreen. He communicates so much humanity, even without very many lines.