Rolling Stone recently published their list of the 200 Greatest Rap Albums of all-time, and the ambitious project landed with a thud on social media. Lists are ripe for scrutiny, so anyone creating one already knows that the public is going to pick it apart—that's half the fun of doing them, honestly. But then there are those lists that are so woefully misbegotten that the dissection isn't about fun; it's about pummeling the offending article until the parties involved are too ashamed to admit they created it with a straight face.
In case it wasn't clear: I hated that Rolling Stone list. And you should, too.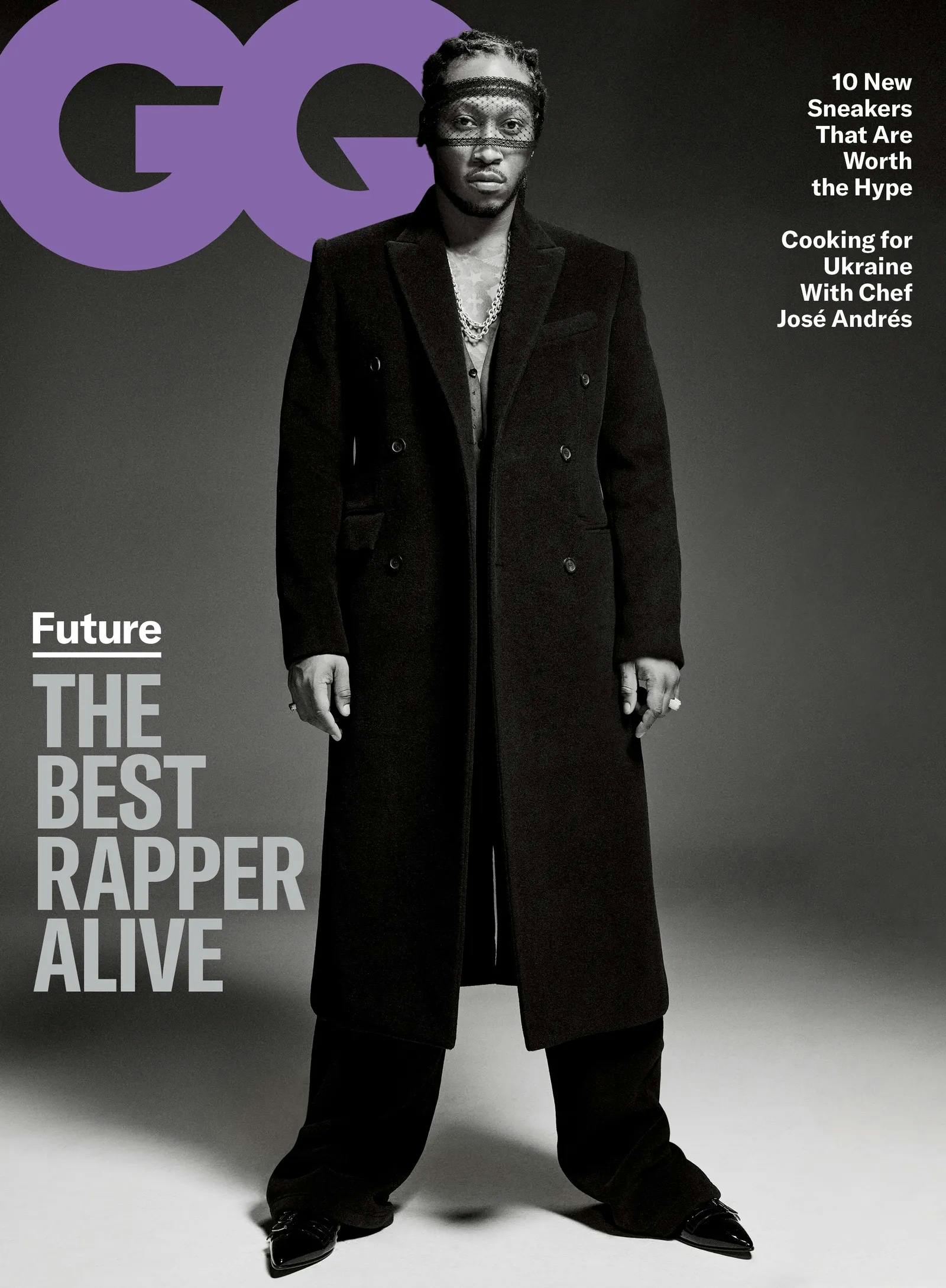 But the constant reactions to the reactions were all varying degrees of the above statement. The "why would you think Rolling Stone could do this right?" argument is understandable, but kind of hollow. While so many people focus on the platform and the publication; I have a tendency to look at the byline. When GQ controversially called Future "The Best Rapper Alive" in their April cover story; it sparked similar outcry on social media. The easiest criticism to hurl was "what the hell does GQ know about Hip-Hop?," but the piece was written by Elliott Wilson. Wilson, the former editor-in-chief of XXL and head of content for TIDAL, knows more than a thing or two about Hip-Hop. The fact that I disagree with a headline doesn't suddenly negate the man's resume—but so many observers never go past the brand on which the hated declaration was pasted.
That's why my first reaction to Rolling Stone's heinous list was to check to see who contributed. You see, I actually like lists. Or at least—I used to like them. When done well, thoughtfully, and with a clear sense of canonization, lists were once an entertaining-if-flawed way to elevate the canon of popular music. Well, let's be honest: Rolling Stone was always most specifically focused on rock's canon; and all other genres were framed as adjacent to that magazine's favorite pillars. As such, you've likely never seen a 100 Greatest R&B Albums of All Time list done on a large scale by those rock-centric publications; even though Marvin Gaye's What's Going On was named the greatest album ever by that same platform.
With that being said, lists became a way to elevate the body of work that shaped the rock generation. Rock & roll, blues, soul, metal, funk, jazz and country masterworks would be gathered in one place, with well-written blurbs explaining the significance of the project. I didn't really care about arguing No. 322 vs. No. 111; it was about the exploration for me.
As it nears the 50 year mark, Hip-Hop sits in an interesting (and frustrating) position in popular culture: it's now often-cited as the most commercially "dominant" genre in pop music, but it's tradition and history hasn't been centered by popular music's institutions. Rappers get inducted into the Rock And Roll Hall Of Fame; but that still positions rock's institutions as the default for Hip-Hop's elevation. That is inherently a problem.