His subsequent album DAMN. may have the Pulitzer Prize, but TPAB, with its experimental concepts and production, is the album that elevated Kendrick from supremely talented rapper to one of the most intriguing, and yes, trite as it sounds, important artists of our time.
Kendrick called on his regular producer Sounwave to shape the album, but this go-around he pulled some of the most talented artists shaping jazz music today, including saxophonist/producer Terrace Martin, who greatly shaped the album and added layers of depth to the jazzy sound that permeates the entire project. Combined with the sliding, west coast bass lines and Kendrick's affinity for his hometown, it makes for a unique sound that felt familiar but impossible to emulate.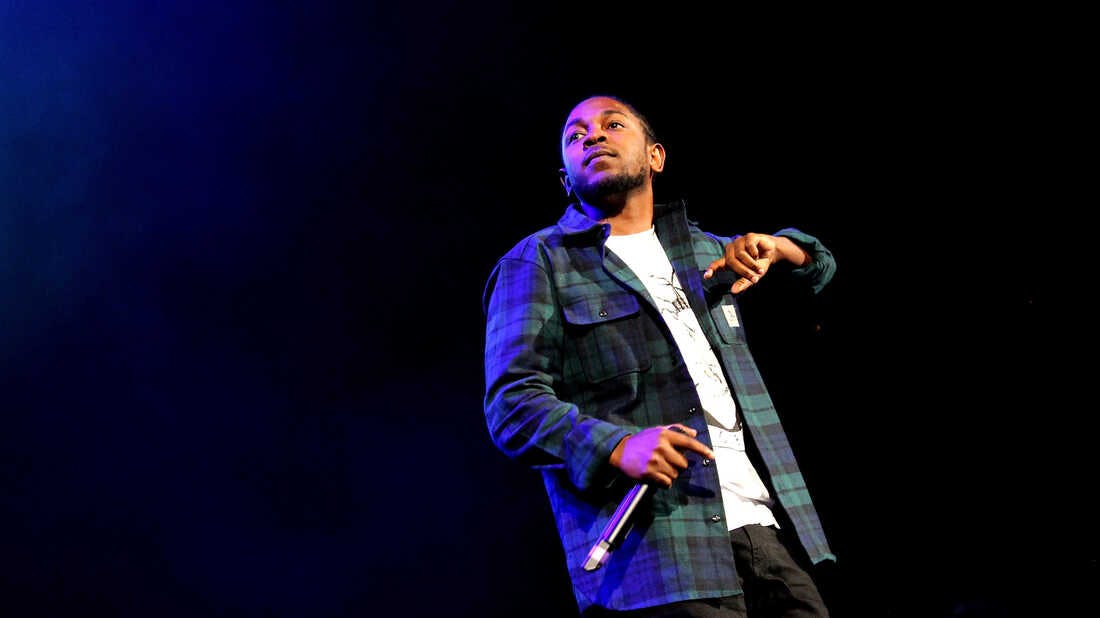 Martin pulled in some of the best names in jazz to work on the project, including his longtime friend, pianist Robert Glasper ("Complexion (A Zulu Love)," "Blacker the Berry," "Mortal Man,"), producer Flying Lotus, and bass player Thundercat. Together, along with a few others, they're the musicians shaping the current jazz scene, and it's apparent when you listen to the experimental cohesiveness of TPAB. Dexterous singer/songwriter Bilal shows up on some of the album's most memorable entries, lending his signature soulful, outer space vocals ("Institutionalized," "These Walls"), while regular collaborator singer/songwriter Anna Wise shows up on the same tracks, adding an air of wispy depth to the tracks. Producer Knxweldge, who was on the cusp of dropping his stellar work with Anderson.Paak as NxWorries, also lends production on a standout track, "Momma," (which also features soul greats Lalah Hathaway and Rashaan Patterson).
Lyrically, the album is just as dense as it is musically.