"Serious, we all know that. And that's a huge and iconic record for him, but he kept it going. And that's a huge and iconic record for him, but he kept it going. He kept busting his guns…It's so much the people don't even know. It's like having a husband and a side jump-off and they both know it about each other. You just have to finagle the whole situation."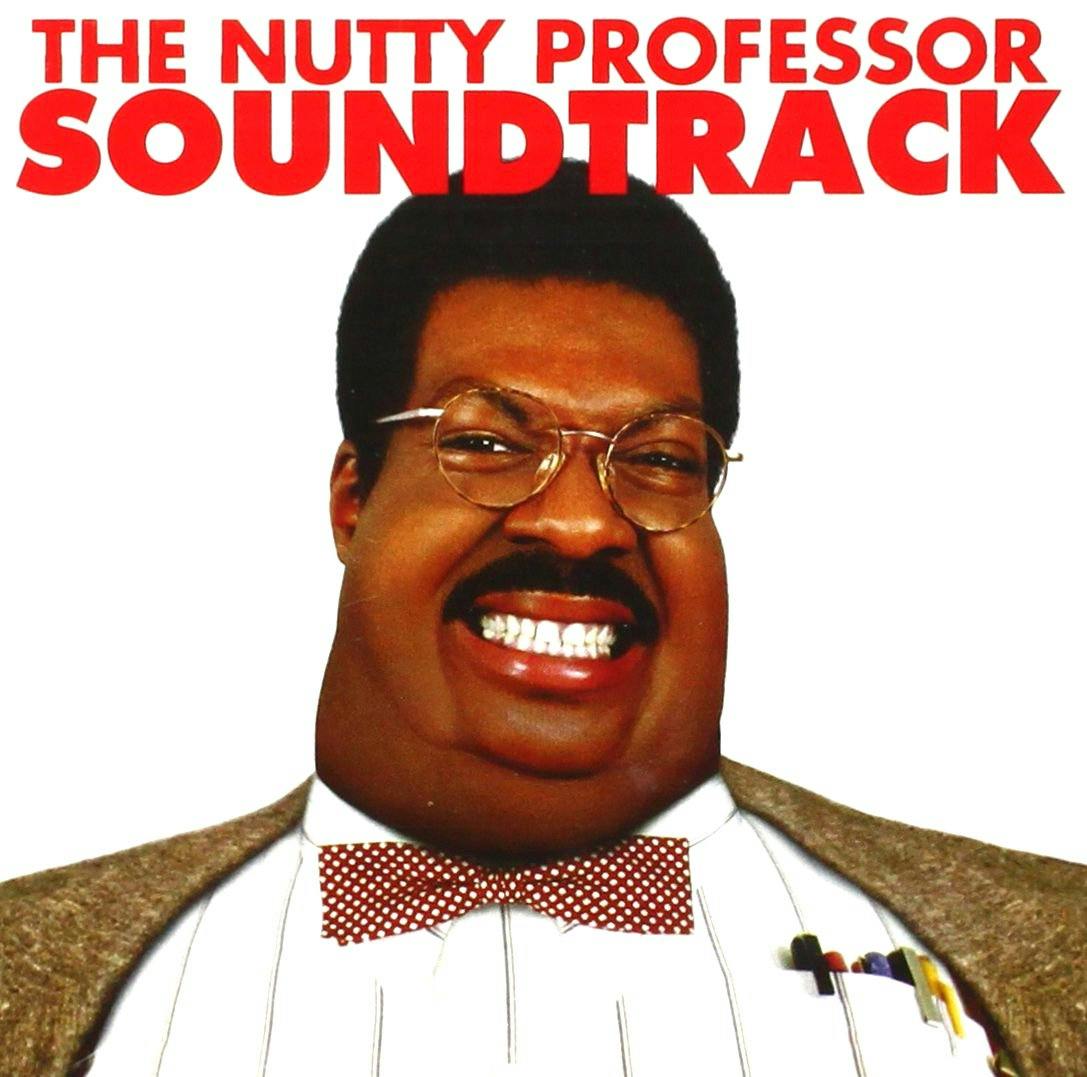 "Ain't No Nigga" (censored as "Ain't No Playa" for radio/video airplay) followed "Dead Presidents" onto the Billboard Hot 100, peaking at No. 50. It also went to No. 4 on the Hot Rap Tracks chart, with the two singles giving Jay-Z his first chart presence. They both also set the stage for his debut.
But it's not hard to understand why, at the time, Reasonable Doubt wasn't met with more fanfare. The album was released in June 1996, at the height of East/West tensions across magazine headlines. There was no shortage of major commercial blockbusters; from the Fugees' inescapable The Score, to 2Pac's All Eyez On Me; and with It Was Written, the sophomore album from Nas, dropping just a week after ...Doubt with significantly more anticipation, the first album from a cocky 26-year old wasn't going to dominate the conversation.
But Reasonable Doubt caught the right kind of attention. The album's polish belied an undeniable street spirit; as Jay waxed poetic about the angst of selling death to poor people while also announcing himself as a business-minded capitalist in the J.R. Ewing mold. Songs like "Coming Of Age" and "D'evils" wrestled with the moral consequences of chasing wealth and couched that conflict in crack—while also delivering these project parables in a way that resonated beyond the specificity of the street game.