The Washington Post headline read "Death Soars Up the Charts" in the week after Life After Death was released. 1997 would be Hip-Hop's biggest commercial year, and it happened just after two of its biggest stars were gunned down. It was the start of a morbid pattern for the Hip-Hop industry.
But the success of the album cemented The Notorious B.I.G.'s legacy.
Life After Death became one of the best-selling rap albums of all time. It moved 690,000 copies in its first week, but that paled in comparison to its overall success. The album crossed the diamond threshold three years after its release and currently stands at over 10 million albums sold. It's been listed amongst the Greatest Albums of All time by countless platforms and publications, and Biggie's artistic legacy was only enhanced by this ambitious, sprawling double album.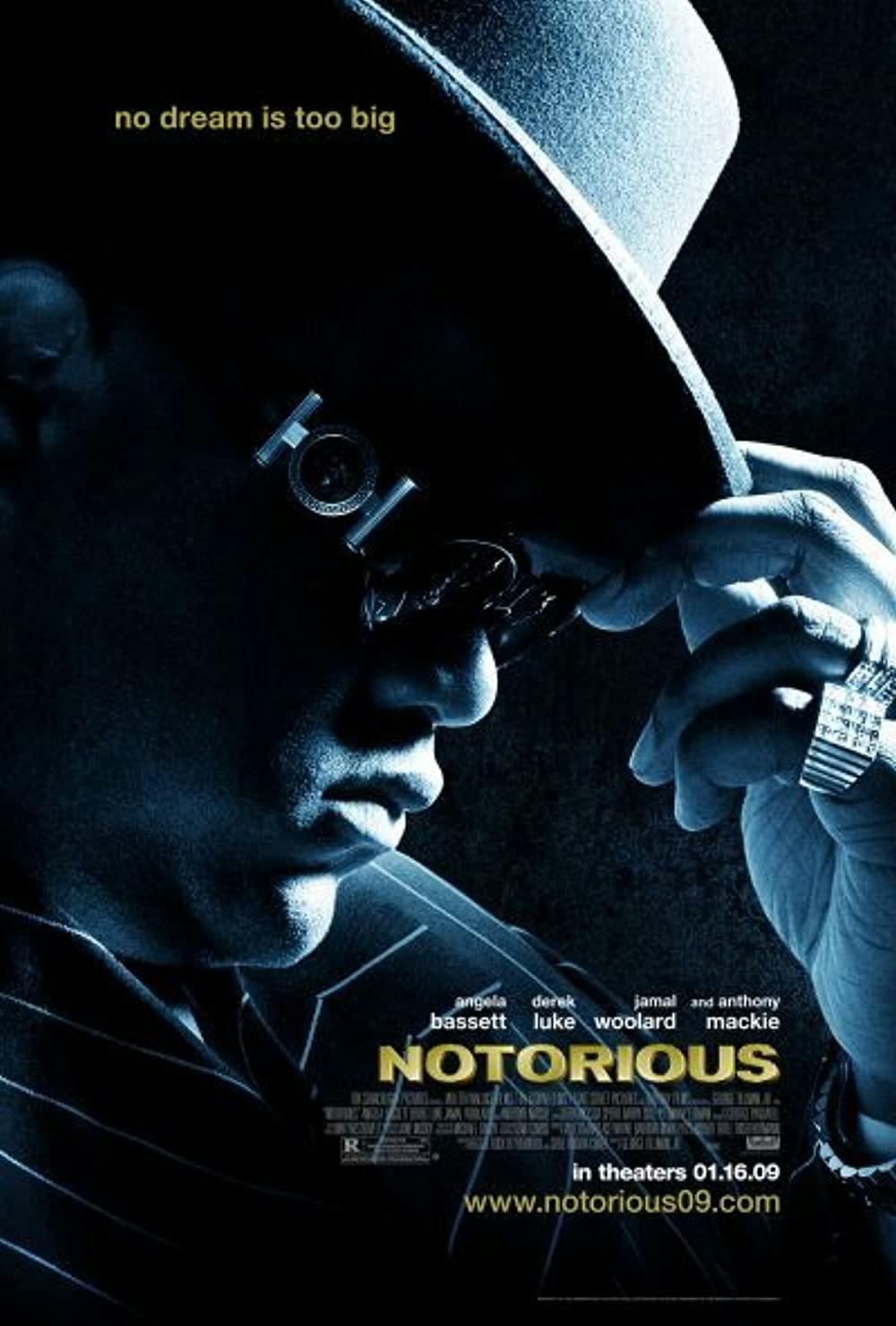 The influence of the Notorious B.I.G. on Hip-Hop and popular culture is tremendous. His life was immortalized in the 2009 biopic Notorious; there have been countless documentaries about his art and career. Life After Death has seen remixes and re-releases, it's songs have become constant references for other artists throughout Hip-Hop and its legacy is foundational to the radio dominance of Bad Boy Records. It's a feather in the cap for Sean "Puff Daddy" Combs, and one could argue that Life... is the moment where Bad Boy fully overtook Death Row Records in their battle for urban music supremacy.
None of that will ever be adequate compensation for the tremendous loss of March 9th, 1997. But 25 years later, we can enjoy the artistry and the persona of Christopher Wallace. His second album is a towering testament to his talents; and it's a pillar in Hip-Hop's sacred canon of classics. We're forever grateful for the greatness. We only wish he'd been able to give us more.