Her 1996 debut Ill Na Na established Foxy as a superstar; she was a bold emcee out of Brooklyn with a love for fashion and a no holds-barred persona. She'd briefly been musical Bonnie to Jay-Z's Clyde circa 1996, and had a tenure as a member of the short-lived (but infamous) supergroup The Firm alongside luminaries like Nas and AZ in 1997. Along the way, she racked up platinum plaques as one of the biggest women in the late 1990s rap game.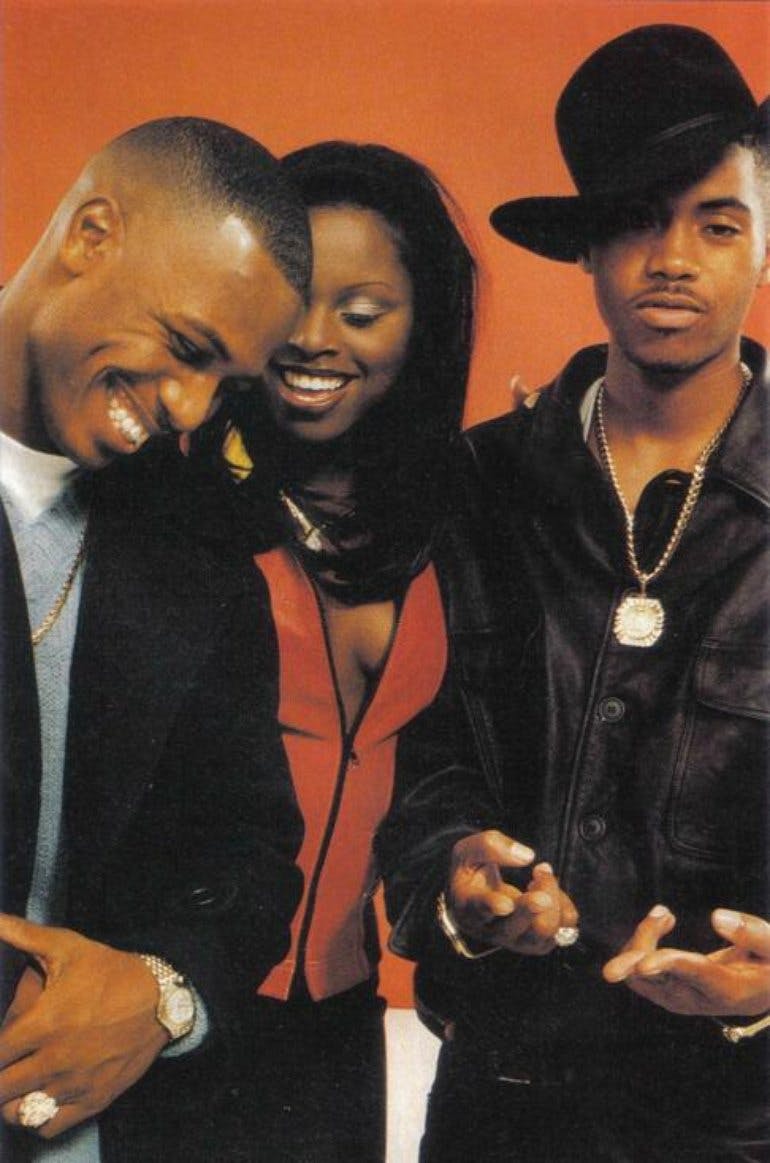 But there was definitely drama.
In 1997, Brown was accused of spitting on hotel workers who didn't bring her an iron after she requested it. She was arrested for missing a court appearance; and two years later, she was arrested for yelling obscenities while performing in Trinidad. In 2000, she crashed her Land Rover while driving without a license in Brooklyn. There were rumors of drug abuse and a suicide attempt. And she'd gotten engaged to, then split from, rapper Kurupt.
She'd had to endure rivalries with everyone from Queen Pen to Queen Latifah; as well as a certain other rap icon from Brooklyn to whom she was/is frequently compared. After her sophomore album, Chyna Doll, Foxy reloaded on her third outing. That particular album had fallen victim to the trappings of mainstream hip-hop circa 1998: all shiny, all the time, formulaic flossy rap. And critics slammed Chyna Doll as a boring and uninspired retread of what worked on her debut.