Hillary started to fix some of her own problems in the meantime. She called Jazz to help her get some of her things back from the influencer house since everything was still there until she paid her "kill fee" for breaching her contract. When they got there, Hillary checked to make sure Kylo wasn't there, and luckily no one was there. Her and Jazz gathered some of their stuff, and before leaving he asked her if he could essentially take her on a date, by going to his house and letting him cook for her. She liked the idea of the date, but instead of going to his house, she suggested they go to the bungalow she was renting and order room service. 
Back at the Banks residence, Geoffrey approached Will in his room with some information he found out about his dad, Lou. He told him that his dad is alive but if he decides to pursue finding his dad it won't only impact him but it'll change everyone in the family's lives as well. 
Later on, Phil, Geoffrey and Phil's campaign manager were discussing his strategy for the upcoming debate and things got a little awkward when Geoffrey called out Phil's character. They were both still evidently upset about their difference of opinion surrounding Will's father.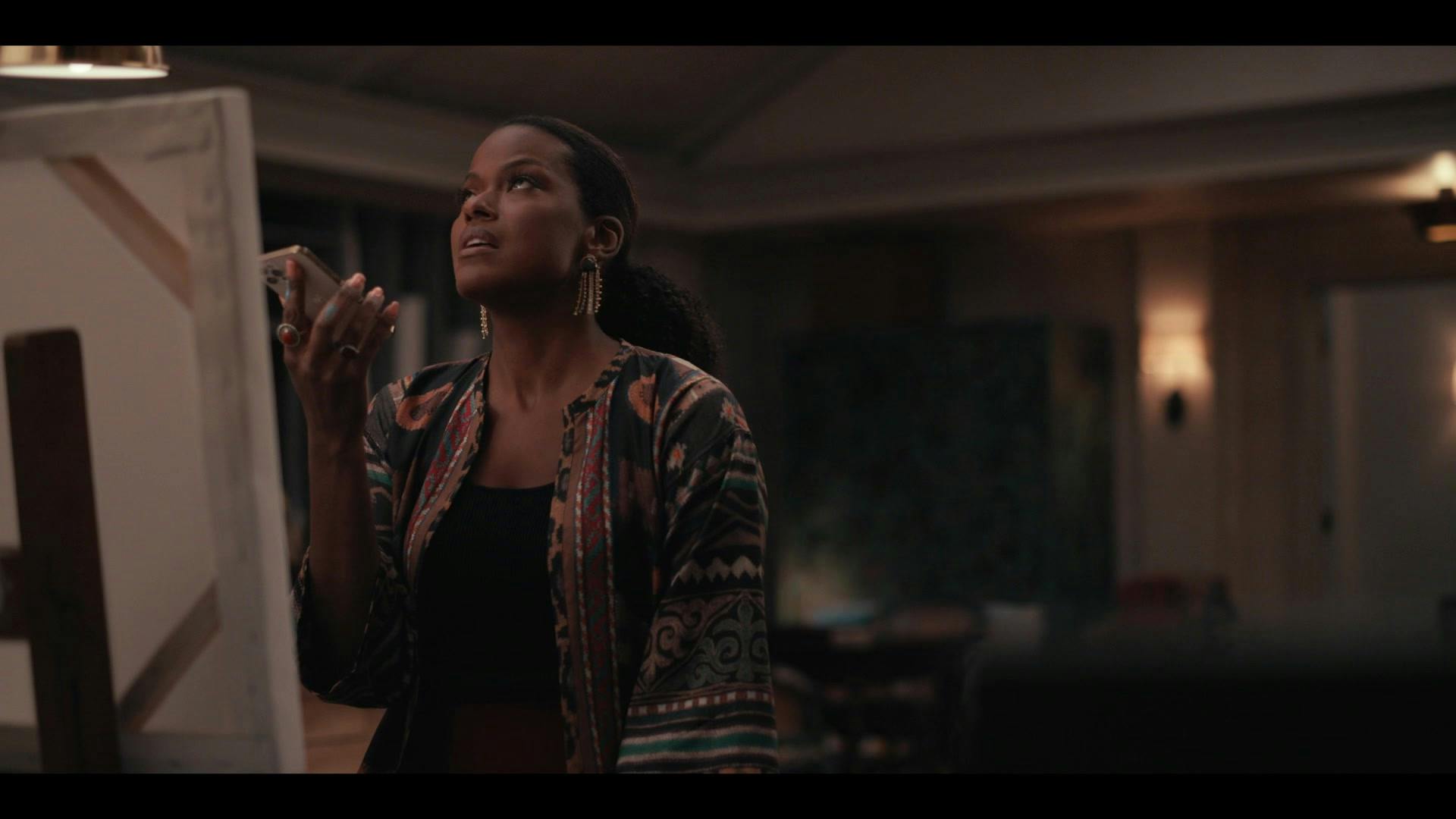 Viv was dealing with her own career, and met with the Neeman Artistic Fellowship leaders, (who, in a bit of meta casting, are played by Daphne Maxwell-Reid and Vernee Watson, aka "Aunt Viv" and "Vy" from the original Fresh Prince of Bel Air.) They asked her a few questions to which she gave very authentic answers, and they offered her the fellowship. She was ecstatic but they told her to take 24 hours to really think about the demands of the opportunity before accepting. 
Will met with Uncle Phil in his office to tell him about what Geoffrey found on his dad, but he never looked at the paperwork.