Everybody then met up at the house to spend time with Will and Vy, and things were going great until Vy and Viv started to argue, again, after Ashley asked why they don't do big family gatherings anymore. They both explained that things came to a halt when their mom got really sick, and Vy seemingly was still upset that she was the only one who took care of her while she was perishing. 
Later on, Hillary talked to her parents about wanting to continue her "thirsty chef" posts after her conversation with Kylo, and Phil is livid that she's chosen to continue down this path and not consider how it affects the rest of their family. She argued that she was making good business decisions and his campaign shouldn't shame body positivity, but he wasn't trying to hear it and stormed out.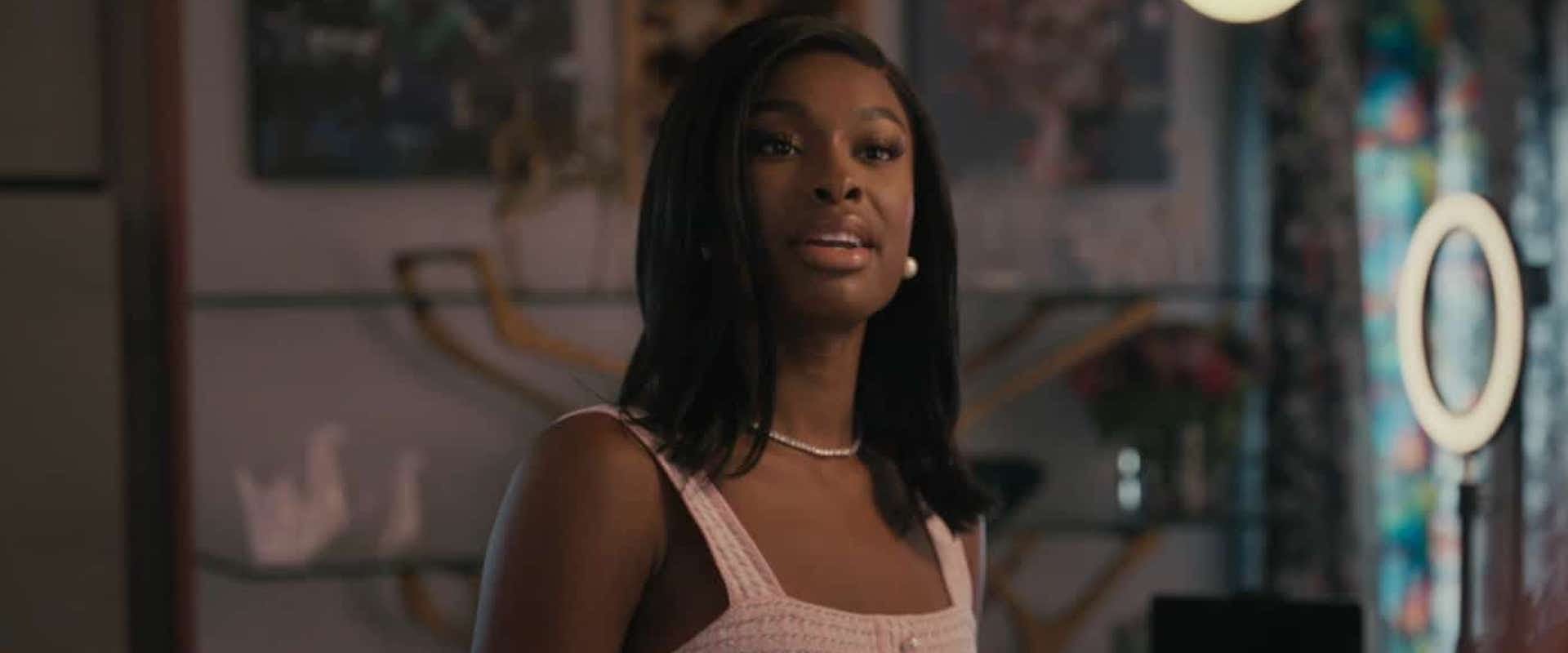 To add fuel to the fire, Viv talked to Phil privately and told him Hillary wasn't the worst of their problems, revealing that Vy wants to tell Will about his father and Phil is even more adamant about Will not finding out about him. 
The next morning, Geoffrey confirmed with Phil that he set up a private meeting with Wilkes, Lisa's dad, so they could talk politics. But Phil looked distressed so Geoffrey inquired about what was going on. He told him about Will's dad potentially coming back into the picture and asked him to make sure that doesn't happen. Later in the day, Geoffrey suggested that they take a different route with Will's dad, and Phil shot the idea down and reminded Geoffrey that he worked for him and he'll do what he asks even if he doesn't agree…