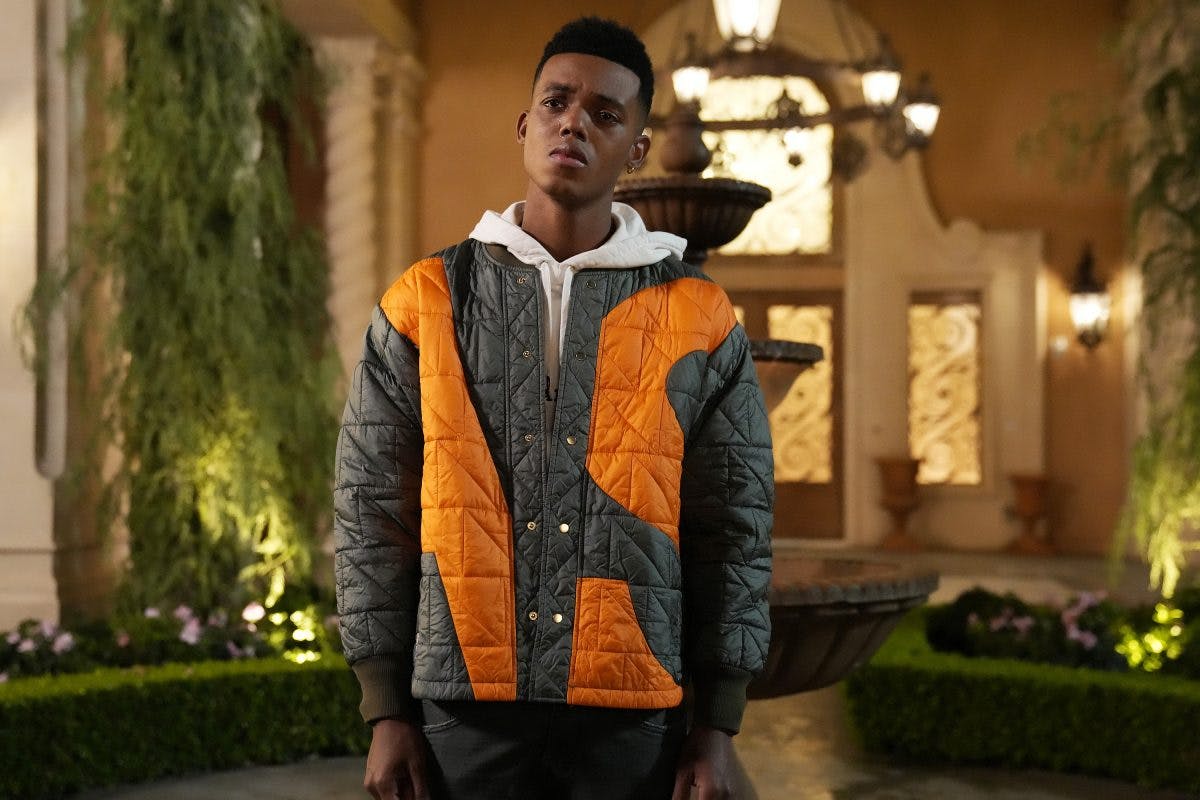 After the hard start to the conversation with his dad, it seemed like the tension had eased up. Will and Lou began to reminisce on some of the good times that they had when he was a baby. But, things turned left quickly when Will asked what happened between him and his mom. Loy began to blame the initial friction between them on Phil getting rich and Vy pressuring him to bring in more money. He continued talking down about Vy, saying being with her was his biggest regret in life and Will got in Lou's face telling him to watch his mouth while talking about his mom. They started shouting at one another and when Lou put his hand on Will's throat, Phil stepped in and broke them up. Will continued to scream and told Lou he should find a ditch to lay in because he never wanted to see him again, before storming up the stairs to his room. 
Viv tried to explain to Lou that Will was just a boy and if he cared about him, he needed to give him some time to take everything in but Lou clapped back at her yelling that he was trying to make things right, and now Will would have to "live with the consequences." 
Will started to pack his things into a duffle bag, and Carlton walked into his room to let him know that Lou had left. When Carlton asked him if he wanted to talk, Will walked out with his bags crying. As he was about to walk out the front door, the whole family rushed to the front of the house and begged for him not to leave. He stepped to Uncle Phil and told him he couldn't trust him after they lied about his dad, and abandoned him and his mom, just like Lou did, 10 years ago when they left Philly and never came back. 
Carlton hugged Will and snuck some money into his jacket pocket before asking him not to leave again, but Will said he had to do what was best for him and shuck the door behind him.